The Project for Colon Cancer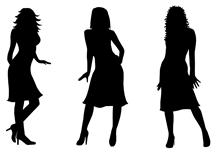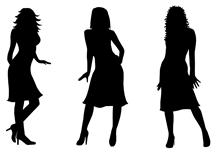 In the spirit of fun that permeates the Society, members in the Tampa Bay Area are undertaking a Million Dollar Goal to support early detection and treatment of Colon Cancer. This project is chaired by member Gail Liu.
Their project, patterned after the sensational "almost nude" calendar done by women of a certain age in England, will prenent women of the Bay Area in provocative sports related poses in a Calendar for 2014
As with all our projects, contributions are tax-deductable to the extent permitted by the US Internal Revenue Service.

To Visit the Site of Baring our Assets, click HERE.
Thank you for supporting this worthwhile effort which begins with a Gala Evening on November 9.