Photo Gallery
Miscellaneous photos of members and events in the life of the Society. Newest events are at the end of the gallery, scroll down.
---
Roger introducing Prince Tomislav at the Fontainbleau Hotel, Miami. Far left, Princess Miriam of Ethiopia, granddaughter of the Emperor
---
James Johnson, Princess Linda and Prince Tomislav at theirformer home in Sussex
---
Founding Members of The Society in Tampa
---
Vice Chairman Roger Sherman and the new Prince/Chairman, HSH Prince Ernst zur Lippe at a meeting in Manchester, UK>
---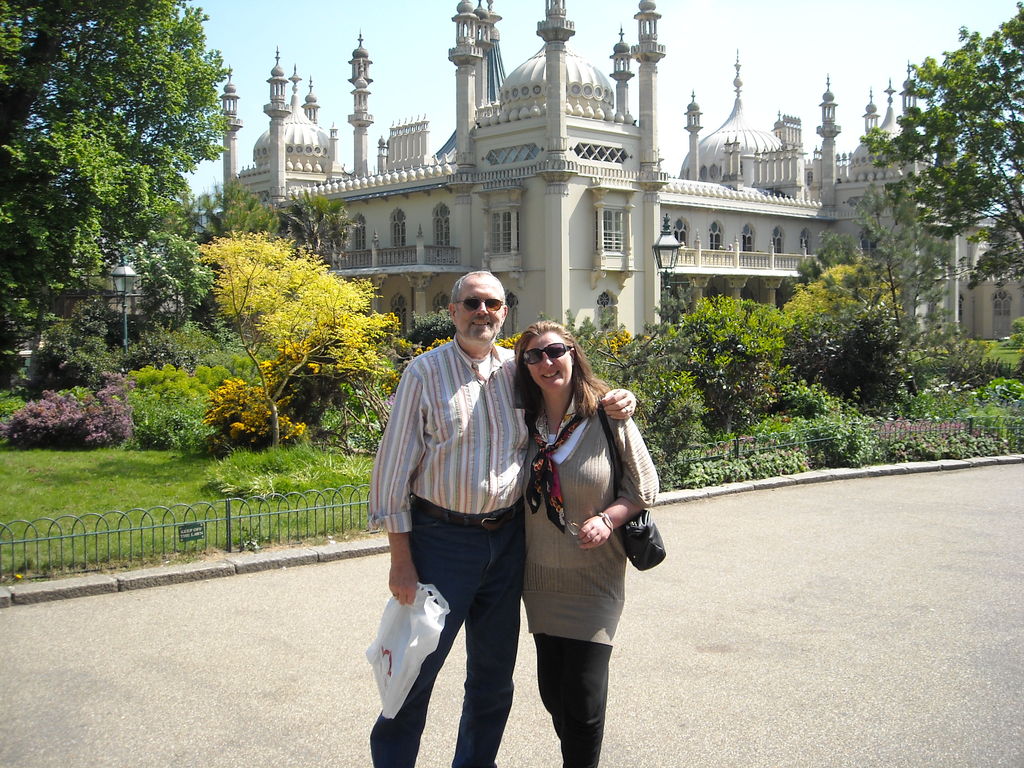 Roger Sherman and HRH Princess Katarina, Honorary Chairman at Brighton, May 2010
---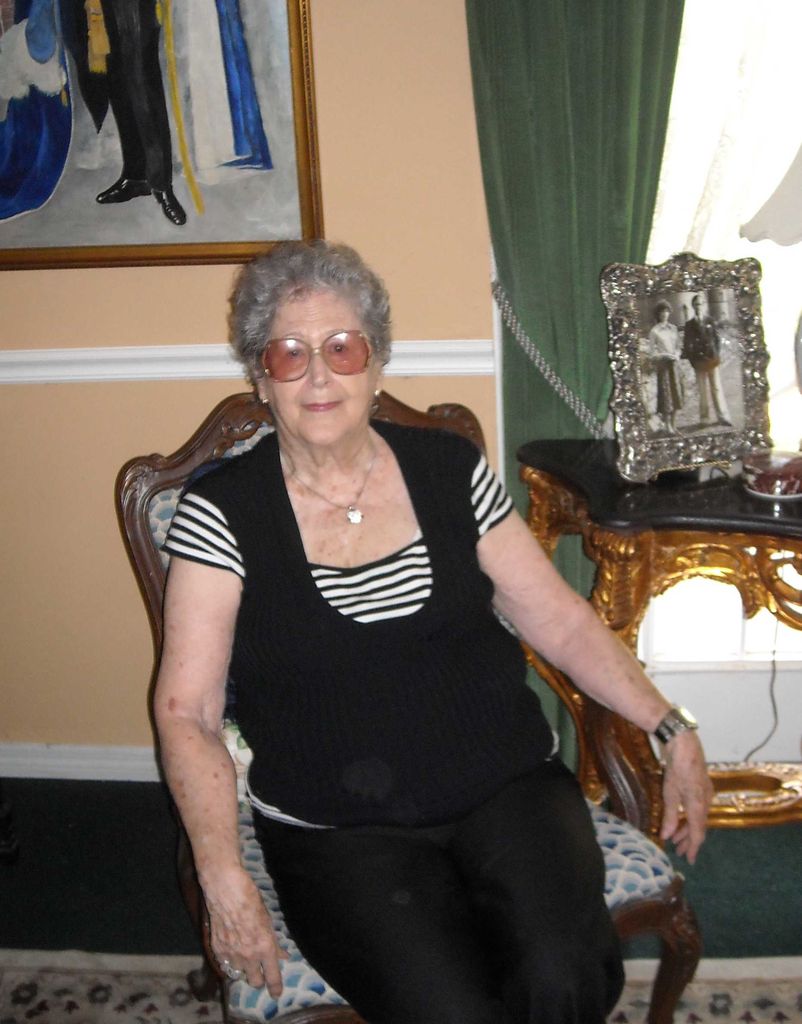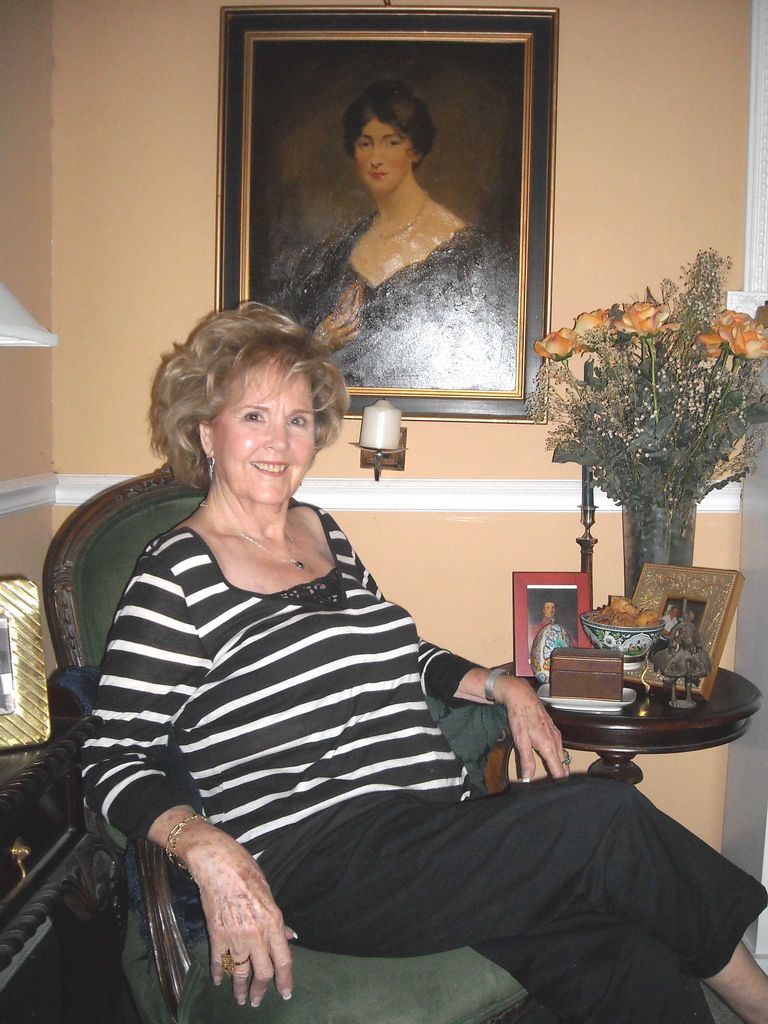 Patte Ayala and Violetta Mrugado-Lombardia at Apsley Manor Luncheion August 14, 2010
---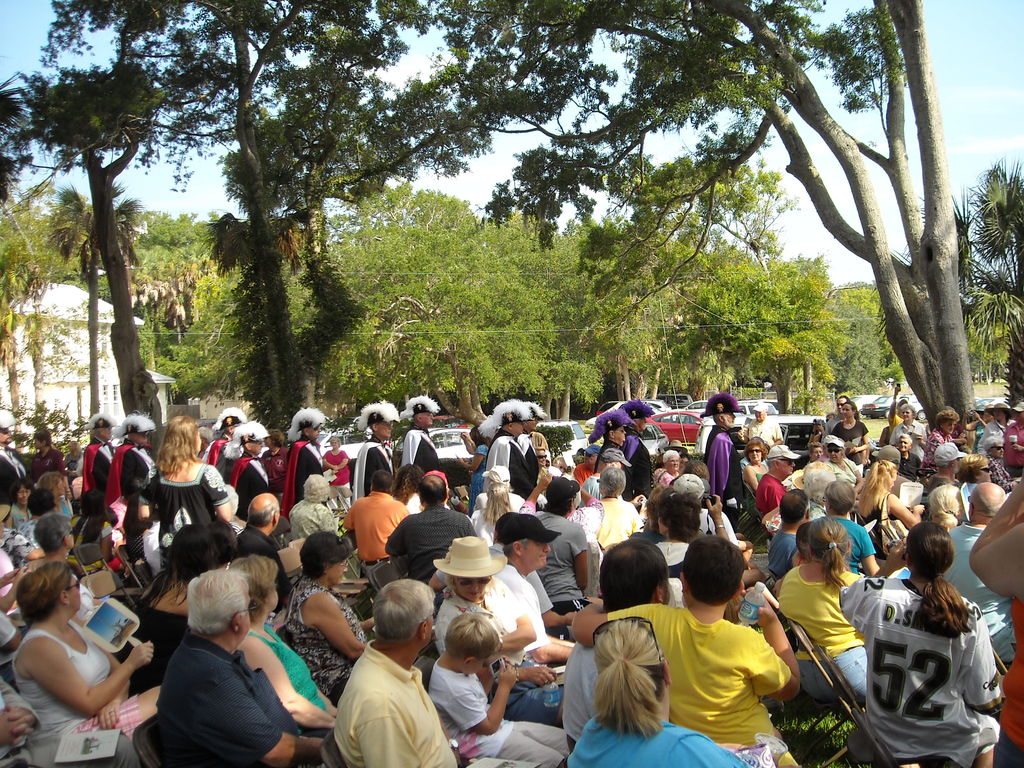 St. Augustine Museum event, the public ceremonies, the day after the Museum dedication.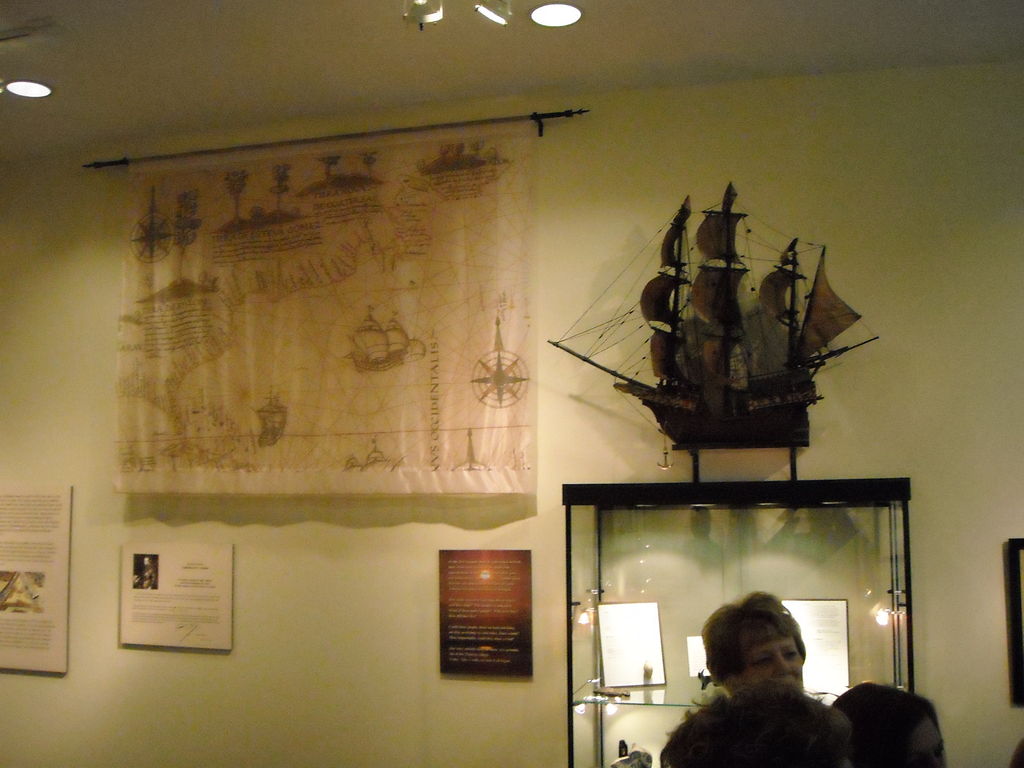 Model of Galleon loaned to the museum - from the estate of Deborah and Theresa's father.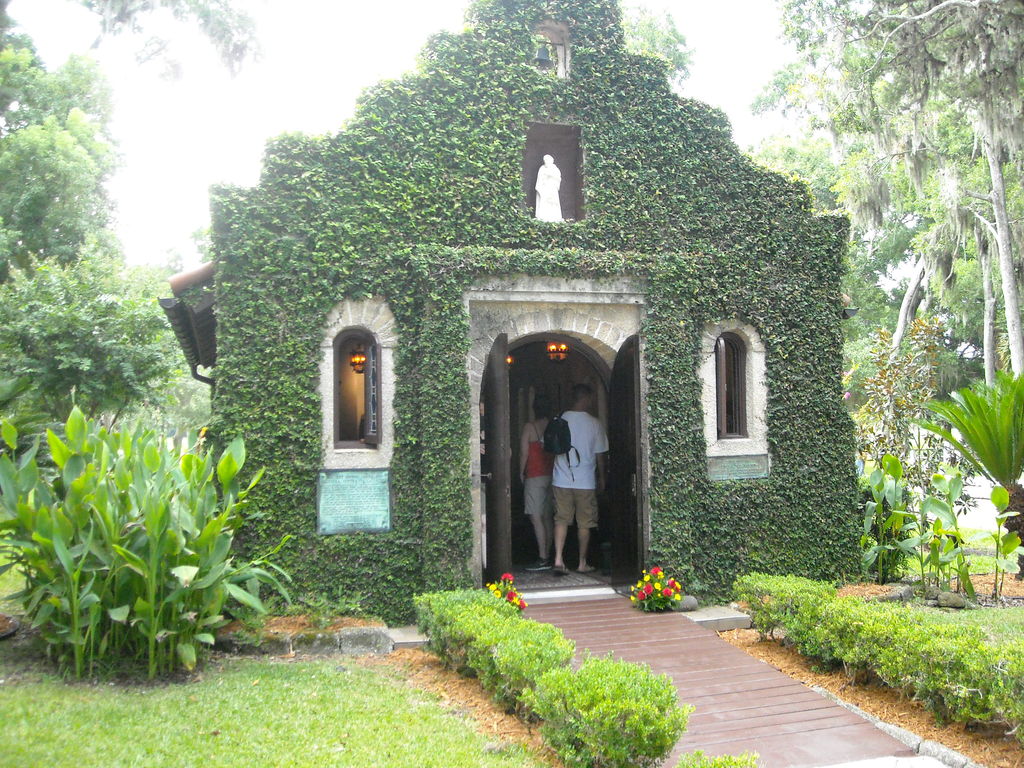 The vine-covered chapel on the Mission grounds.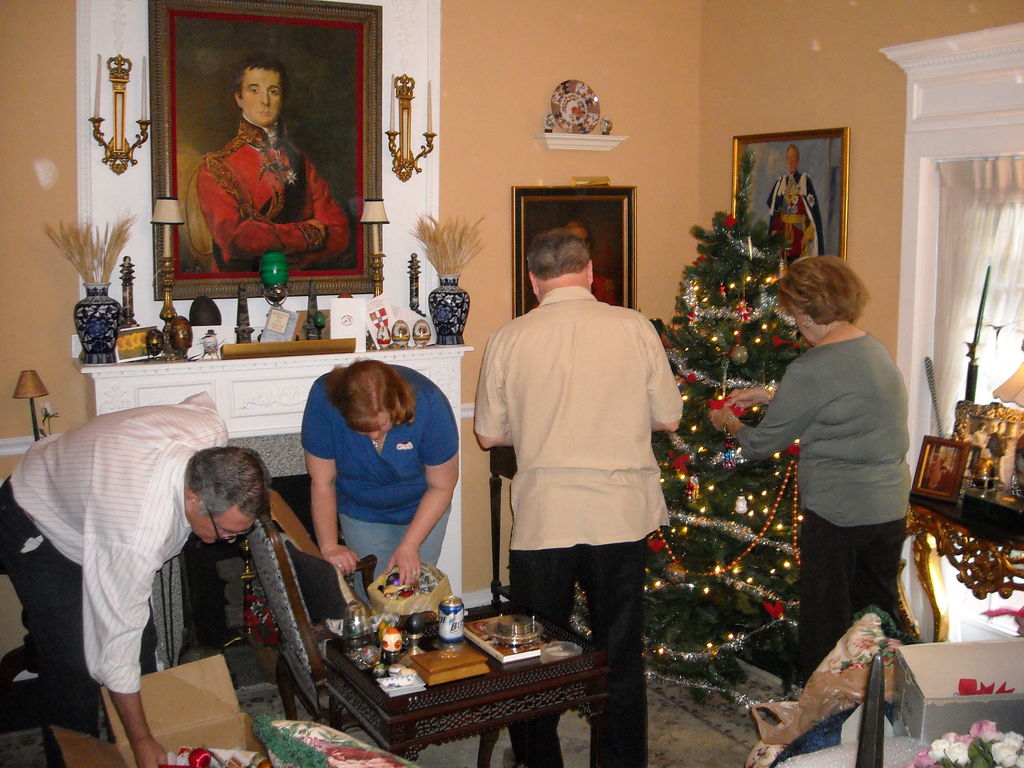 Tom, Vickie, Nickie and Violetta trimming the tree at Apsley Manor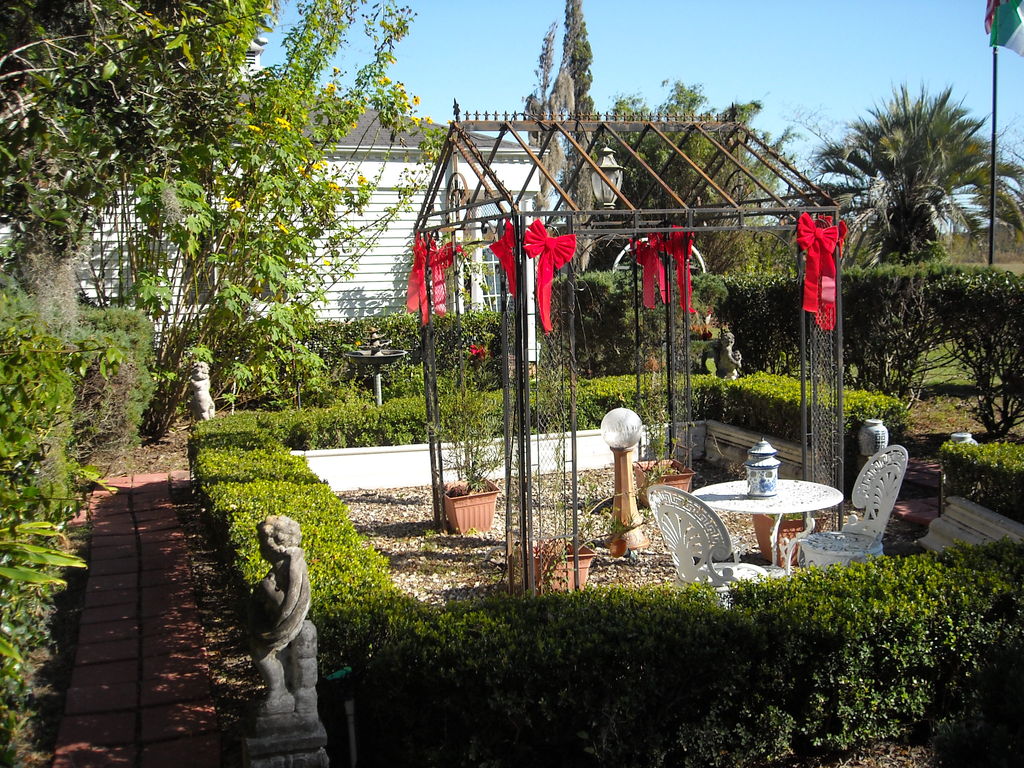 Doug Files' decorating handiwork in the English Garden.